You are short of time and dreading the administrative procedures? 
Our experts are here to help you! 
We offer services to assist you in your high-stakes administrative, social and legal procedures. We work with various organisations for your procedures such as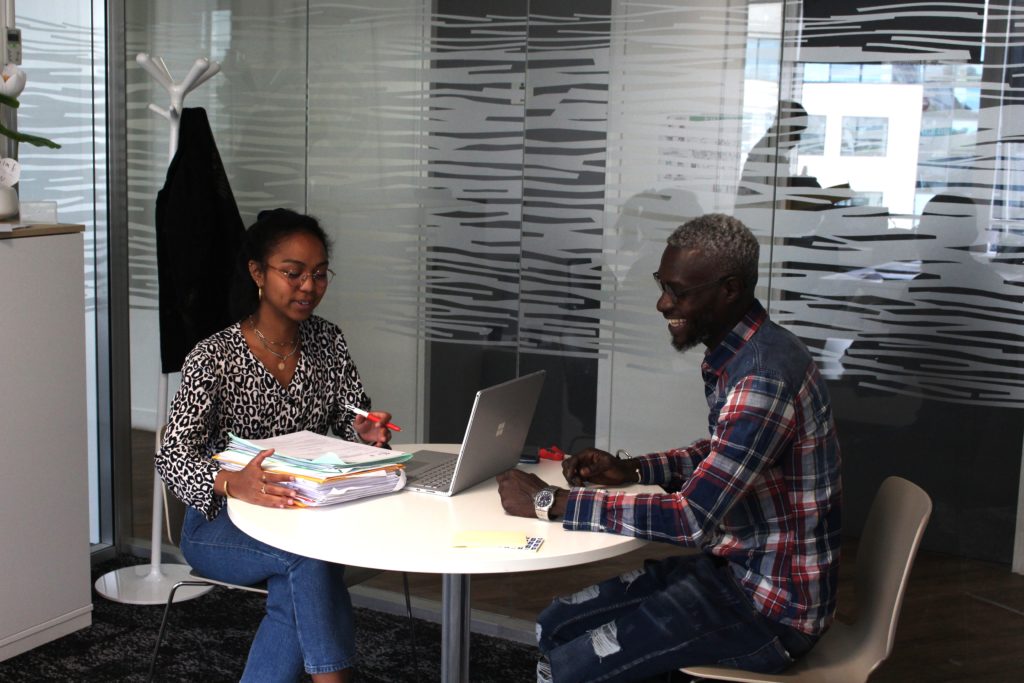 Right of residence
Applications for residence permits (personal immigration) :
Naturalization procedures in France; visas at French consulates abroad
Family reunification and other family unification programmes in France for executives
Regularisation of foreign workers in the context of exceptional admission to residence and regularisation of spouses of French nationals
Litigation before the administrative courts (refusal of residence, refusal of family reunification, OQTF, postponement, rejection of naturalisation…)
Cards: "employee"; "temporary worker"; "ICT employee" and "ICT mobile employee"; "ICT trainee" and "ICT mobile trainee"; "entrepreneur" and "liberal profession"; "seasonal worker"; "visitor"; "talent passport"; "private and family life"
Naturalization
Retirement
Housing
Health, handicap
And all requests requiring the creation of a file.
Our packages allow you to benefit from a fast and complete service where confidentiality and personalised support for our clients are at the centre of our concerns. An administrative consultation during an initial meeting will enable us to establish your needs and find the appropriate solutions for your process.
NEW!
Our team now offers you the possibility of holding your meetings by video conference.