Innovative player at the heart of high-stakes approaches!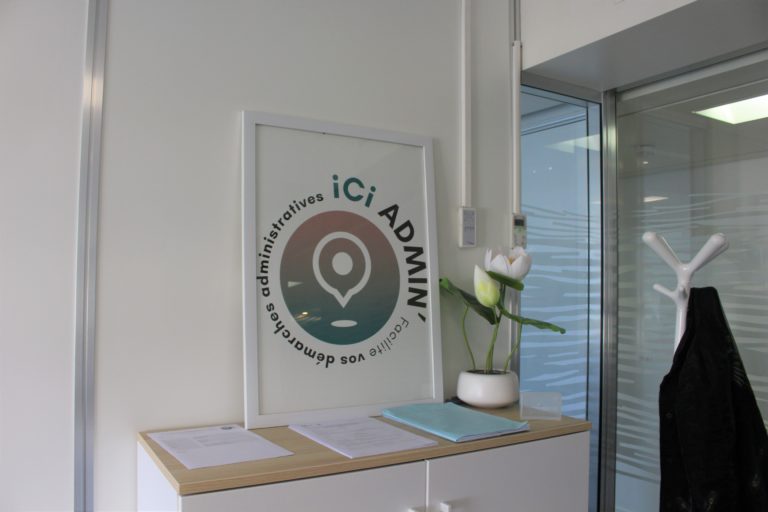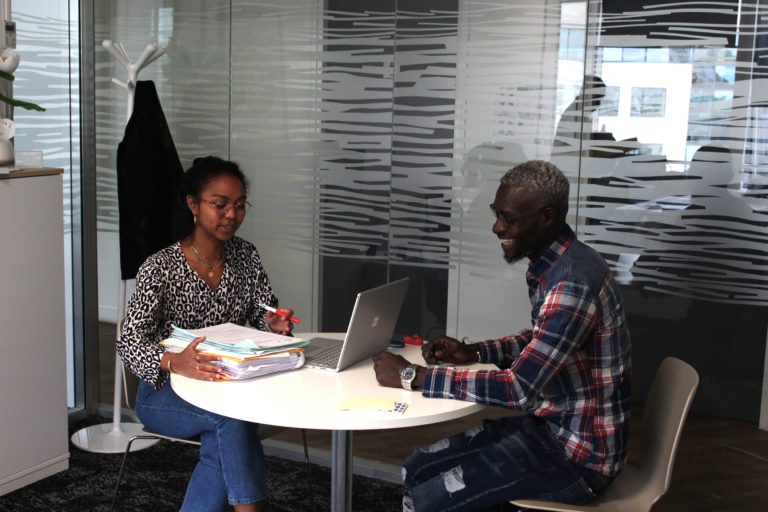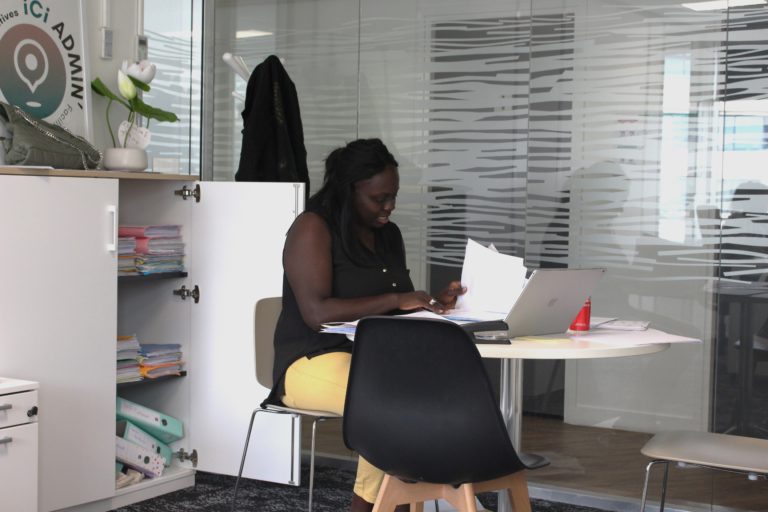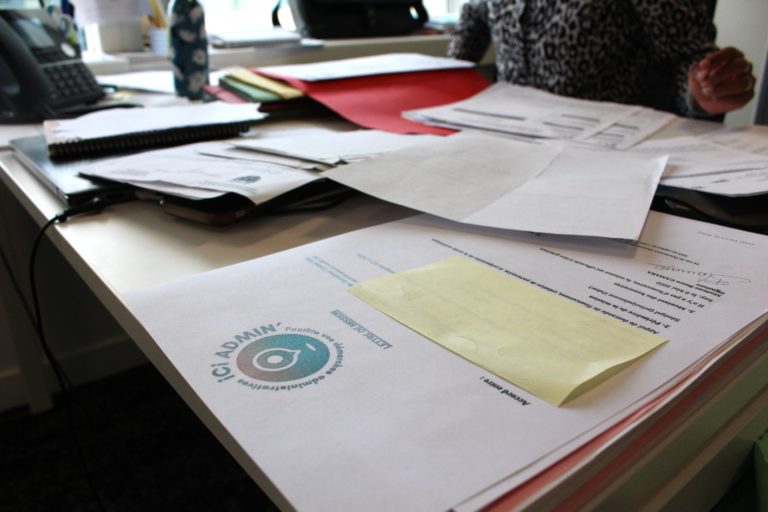 OUR GOALS?
Respond to high-stakes needs
Break the isolation
Limit the digital divide
Refer to legal access points 
successful procedures since 2018
Created in 2018, ICI ADMIN accompanies, assists and guides individuals and companies in managing their administrative procedures.
Our multidisciplinary teams aim to translate administrative formalities into clear and simple actions. We study your request and we guarantee the submission of a complete file, offering you serenity, speed and efficiency.
Our areas of activity:
Assistance and advice on administrative formalities
Constitution of files
Follow-up of administrative procedures
Referral to common law and access to rights points
Assistance with your online procedures and digitisation
Making appointments and physical accompaniment